Endless Career Possibilities
Kingston's balanced and diverse economy is thriving. Our strong public sector attracts growth and investment, especially in the healthcare and clean technology sectors. Our vibrant private sector continues to flourish and innovate, opening up countless exciting career paths for Kingstonians. In addition to being the home of several established national and multinational corporations, Kingston has a booming start-up sector that benefits from a vibrant post-secondary ecosystem and strong community support for entrepreneurs.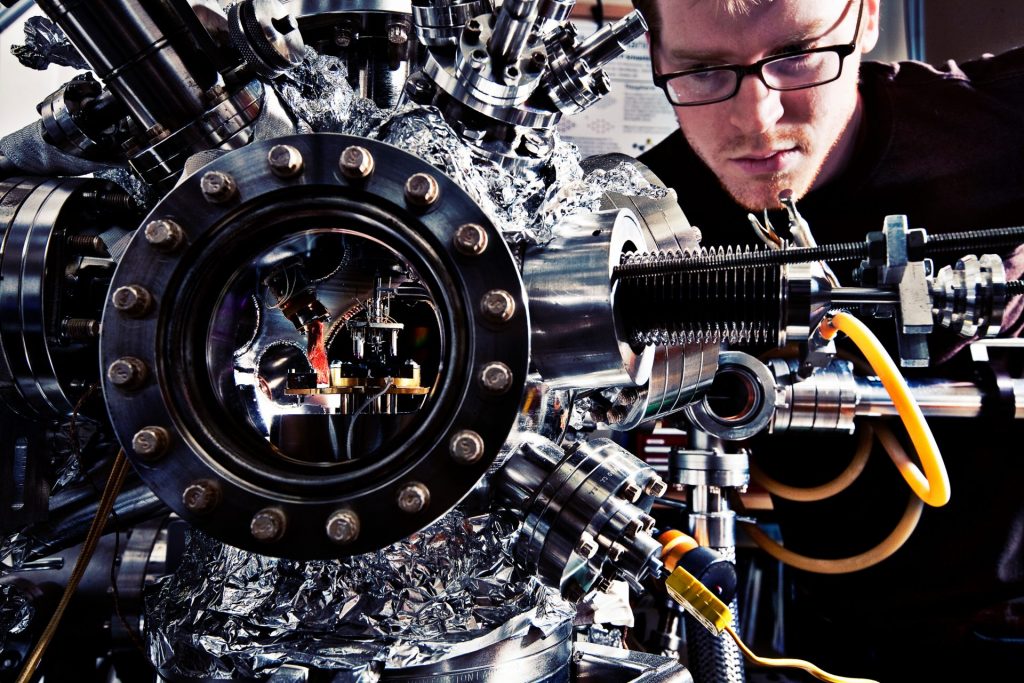 3,011
Jobs posted in May 2023
1,975
Employers posted jobs in May 2023
Kingston benefits from the economic security a strong public sector affords. With nearly 50% of the workforce employed with the public sector, there is always a reliable base to sustain the local economy. Our vibrant public sector encourages innovation and growth in fields such as healthcare, clean technology and education.
Thanks to the vast diversity of available opportunities, careers in the public sector are popular with young professionals and experienced executives alike. With close to 30% of the current workforce retiring within the next 5 years, Kingston's government offices, hospitals and educational institutions will have plenty of exciting career opportunities to offer.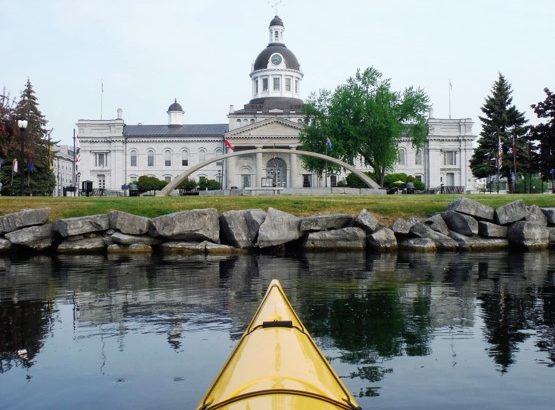 Looking for career opportunities?
Leverage our AI powered Job Tools to find your next dream job.