Life in Kingston
A housing market that encompasses everything from stunning waterfront homes to cozy downtown lofts, access to state-of-the-art healthcare and some of the most beautiful urban parks around all contribute to the unparalleled quality of life Kingstonians enjoy. Kingston's urban, suburban and rural spaces are within easy driving distance of each other, allowing residents to choose where they want to live and work without the need for long commutes.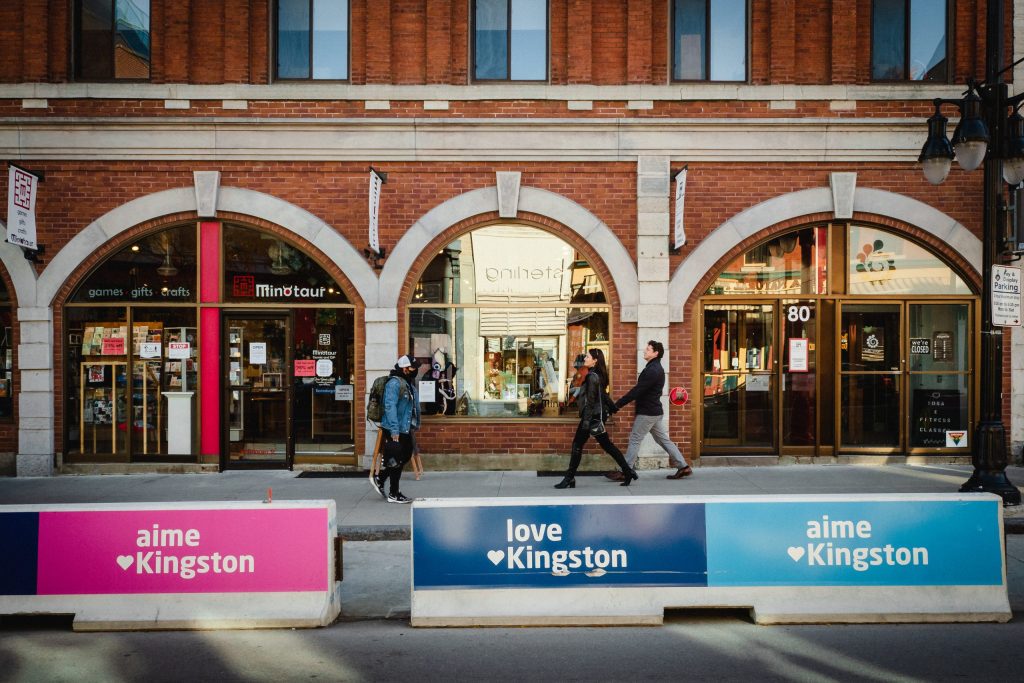 Find out how living in Kingston can save you time and money
Cost of Living Calculator
Affordable homes and short commutes mean that you have more time and money to spend on things that really matter to you!
Use our tool to locate where you fit best in Kingston
Find your Neighbourhood Quiz
Are you an urbanite who dreams of waterfront condos? Or is a secluded farm house on a large lot more your style? Take the quiz and find out which Kingston neighbourhoods are right for you!
Find the neighbourhood(s) of your dreams
Explore Kingston Neighbourhoods
Learn what makes each of our 40 neighbourhoods unique.